About Us
Learn more about us and our network
HybridIRC is a volunteer organization that provides free chat services to the online community. We are committed to providing quality chat solutions. We are currently staffed with a group of dedicated and committed individuals whom give of their time freely to ensure that we provide the best service possible. We encourage you too look around and see if our solutions can help you.
We're not a faceless corporation; we make no money from our service. We're a group of geeks who want to help people communicate. We began as a vision of a few friends and, with the help of our sponsors, have become a popular service. Our mission is best described in a rant by Russ Allbery, a system administrator at Stanford University:
Do you know what it's like to see something that you've put your heart and soul into creating grow and flourish and become one of those communities? What it feels like to give back to someone, someone just discovering the Internet, those same feelings of wonder and awe and warmth and community and friendship that you found? To receive, not the welcome random bit of thanks here and there, but the far deeper and more wonderful knowledge that you've built and maintained something that people are using and using to do things and see things and think things that they otherwise would never be able to do or would have no outlet for?
---
-- Russ Allbery, "A Rant about Usenet"
Partnership
Thanks to IRCNow!
IRCNow provides internet services for the free and open source community. IRCNow is a federation of servers to create a network that ensures user freedom. Learn about IRCNow's goals.
What software HybridIRC uses
Who uses HybridIRC's servers and services
Our Server Provider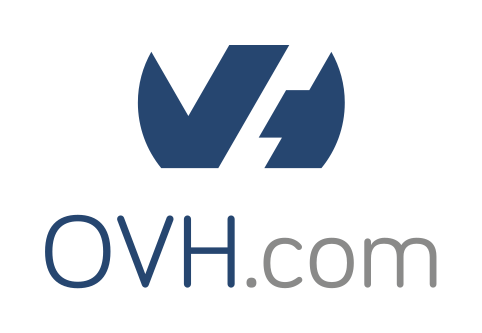 OVH provides our connectivity and hardware. OVH offers a wide range of IT services to companies, and to individuals who are passionate about tech. Whether you're looking at OVH, Private Cloud, Public Cloud or Hybrid Cloud services, web hosting plans, virtual data centers, dedicated servers or storage solutions, our services are constantly being improved with the very latest innovations, and are regularly developed with new features.